Rhode Island Kickboxing Classes
Melt Calories. Get Fit. Have FUN! That's What Our Classes Are All About!

"More Rhode Island Men and Women Are Falling In Love With America's Hottest New Exercise That Lets You Lose Weight and Melt Fat Faster Than You Ever Thought Possible"
Celebrity Cranston Kickboxing Trainer Will Show You The Secret to Having Fun While Sculpting an Attractive Body, Shrinking Your Waistline, and Toning Your Muscles!
"Say Good-bye to the Old Weight-Loss Programs!"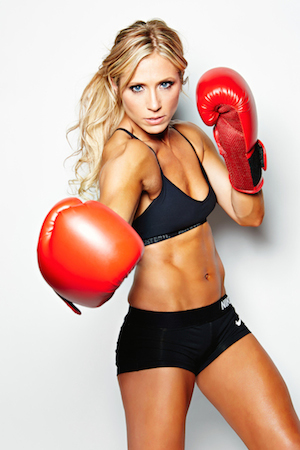 Perhaps like many men and women, you feel like you've tried every diet, workout plan, or fitness routine, only to be met with disappointment.
Or maybe you're someone who is simply stuck at a plateau…
…and you need something to get you unstuck so you can melt away those last 10 to 20 pounds of stubborn and difficult fat.
"Our Crantson Kickboxing classes have a reputation for being the best in Rhode Island"
It delivers fast results... And it beats other programs because it helps you:
Trim away your stubborn fat
Get Lean
Achieve the attractive, sexy body of your dreams
See What Others Are Saying About Cranston Kickboxing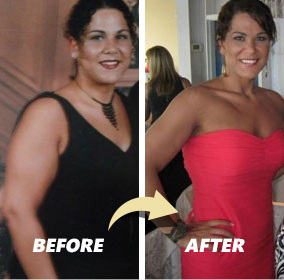 "I've lost fat, gained muscle, feel a decade younger and have a whole new outlook on life."
"I decided to join after reading the testimonials, and it was the best decision I ever made. Results were immediate both mentally and physically - exactly what I needed! It honestly feels like you're kicking off the pounds with each kick and sweating out stress with each punch! Addicting to say the least!! The instructors are beyond motivational. They pushed my "I can't" way of thinking to "I can", helping me surpass fitness goals I never thought I could accomplish!!"
- Lyn Doucette (Cranston, RI) Project Analyst (RESULTS MAY VERY)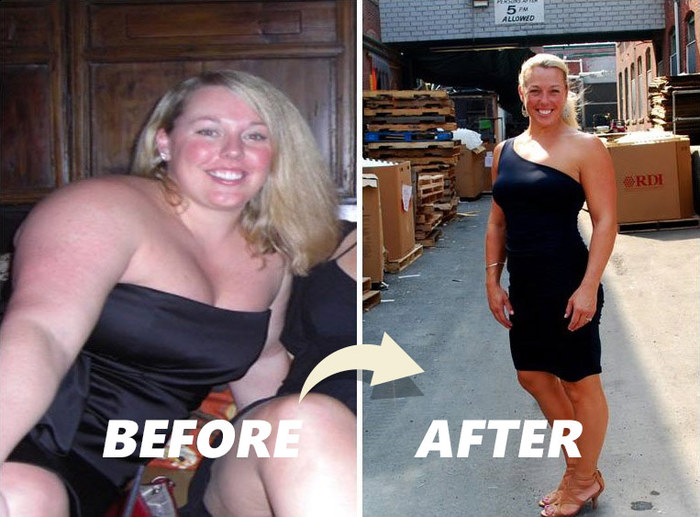 "Since joining Burke's Martial Arts almost a year ago, I have lose a few things but have gained so much. Losing 109 lbs and going from a size 16 to a size 4 I can tell you thee is no workout out there like what you'll get at Burke's Martial Arts. Not only have I gained back my confidence, I feel great and I'm in the best shape of my life. Being involved in sports my whole life, I have had some great coaches that have taught and pushed me to be my best. If you are looking to lose weight, get in great shape, feel amazing, get healthy and/or learn how to defend yourself, then I would recommend coming to check us out! You will be hooked from the start!"
- Abbe Aldrich 37 (Warwick, RI) Mom(RESULTS MAY VERY)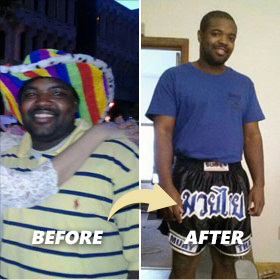 "I lost 50 pounds in 5 months!"
"Burke's Kickboxing Classes was literally a life changing experience. I walked in the door thinking it was going to be just another rip off but I was willing to give it a try. So I signed up for the web special and after the 1st class, I signed up for unlimited classes! I felt amazing after my first class!
The staff is amazing, very professional and extremely helpful and motivating. They don't only help with fitness but with nutrition planning too. If you are willing to put the work in, they are willing to help you achieve your goals. With their amazing kickboxing classes I lost 50 pounds in 5 months!"
"Thank you Burke's Martial Arts"
-Gregory J. Hargis (Providence, RI) Electric Boat (RESULTS MAY VERY)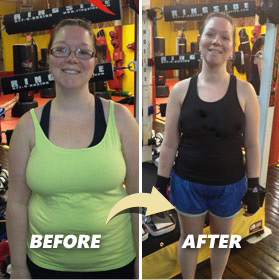 "I couldn't believe I'm down 3 dress sizes!"
"I never enjoyed working out and was never really "in shape". Before I joined Burkes Martial Arts my doctor told me that I needed to lose weight. I was so nervous to start classes because of how out of shape I was, but the instructors and other members were so welcoming and helpful. Since joining a year ago I have lost 22 pounds and I'm down 3 dress sizes. At my annual physical this year my doctor was completely blown away!! I truly believe that this is a great program and has helped me turn my life around!! THANK YOU to the fabulous instructors who push me to be the best version of me!"
"Thank you Burke's Martial Arts"
-Sabrina Mimnaugh(Warwick, RI) Perform Better Accounting (RESULTS MAY VERY)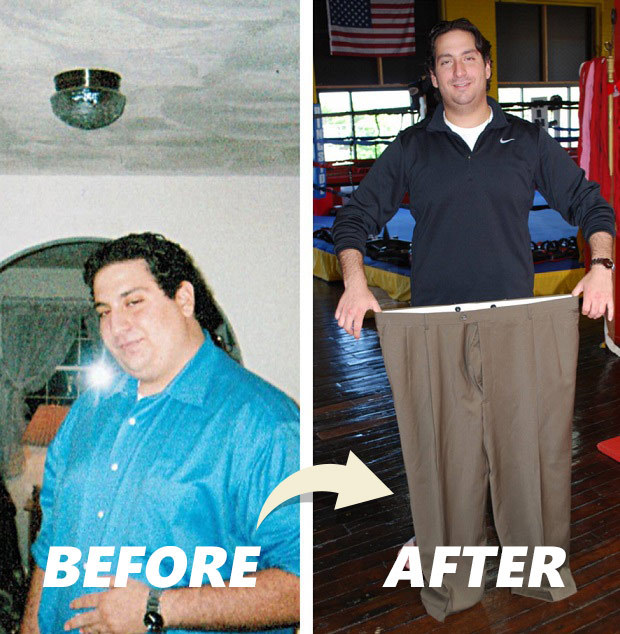 "Over 100 pounds gone in 1 year!"
"There's change, often subtle and temporary; then there's life altering changes that redefines who you are as a person"
After being struck by a vehicle as a pedestrian, my life came crashing down. At the end of a long bout of major surgeries and rehab I found myself at square one, and extremely overweight. I also had a major surgery replacing most of my leg scheduled and had to get in shape prior. After being told I would "NEVER" be able to train anymore Jake and I decided it was time to redefine the word "NEVER". Burke's Martial Arts's high intensity training taught me never to give up, never give in, and never underestimate the power of sheer will and determination. Not only did I learn more in one month of self defense training than all of my previous 7 years of Martial Arts experience, but with the high intensity kickboxing classes , I was able to lose over 120lbs in 8 months!
The self confidence, strength, and absolute power that comes from such a high intensity regiment is nothing short of amazing. Thanks to their kickboxing classes I have been able to do what was literally dubbed as "impossible" while obtaining and maintaining upper echelon achievements. If you want to step up your game and learn how to turn your dreams of change into a reality; do yourself a favor and come check out these amazing classes.
"Thanks guys!"
-Chris Cioe 24 (East Greenwich, RI) (RESULTS MAY VERY)
Get Started Today With Cranston Kickboxing Classes!
Just fill out the short form on the side of this page to get all the information you need to get started today!
Benefits of Rhode Island kickboxing
Better Healthy & Fitness
Increased Flexibility
Incredible Endurance
Increased Confidence & Self Esteem
Reviews
*RESULTS MAY VARY - NOT ALL TESTIMONIALS ARE COMMON
Rhode Island's only state of the art Kickboxing Facility