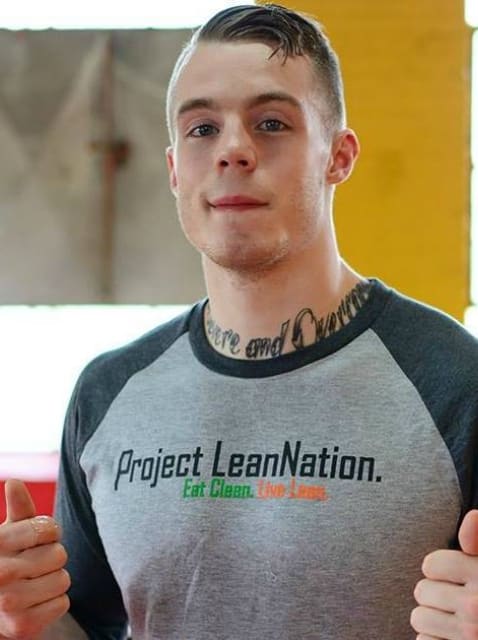 Brian Bogue
Brian Bogue has studied and trained in martial arts his entire life.
At age 5, Brian started in Taekwondo and earned his Jr. Black belt as a kid. Next, he began training in Muay Thai and Brazilian Jujitsu in his hometown in Chatham. By the time Bogue was 15 years old, he had his first Muay Thai fight. Brian won via unanimous decision against his opponent who as 7 years older than him. In fact, more than half of Brian's fights were against much older opponents with more experience. As a minor competing against adult, Brian's parents had to sign many waivers.
He's now a Blue Belt in Brazilian Jujitsu. Brian has competed in numerous grappling tournaments, typically placing 2nd or higher. His success and wins never came easy. Brian realized from a young age that it would take years of hard work and sacrifice to reach his goals and dreams. As a result, he is known to train as early as 5:00 A.M. and again later in the day.
Brian is passionate about for helping others find the best in themselves and to live a healthy "martial arts lifestyle." Bogue brings his passion for people, excellence, and martial arts to Burke's.